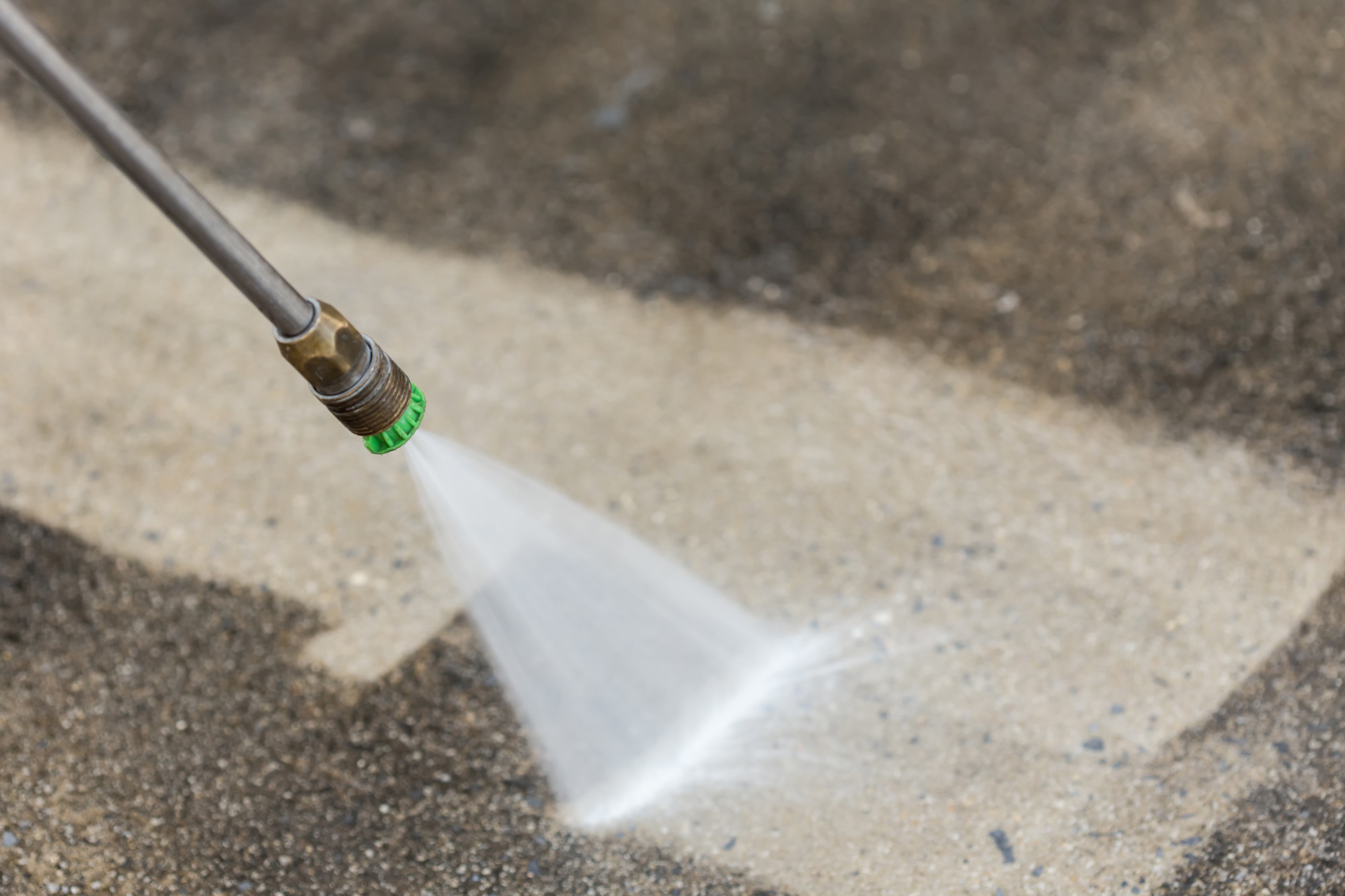 What Does It Cost To Hire a Pressure Washing Company?
Did you know that the pressure washing market is expected to be valued at $3 billion by 2026?
There's a reason so many people invest in pressure washing services. It's important to maintain the outside of your business. Pressure washing your property keeps its value up and prevents damage.
If you've never had your home pressure washed, now is the time. We are going to tell you everything you need to know about how much it costs to hire a pressure washing company.
Power vs. Pressure Washing
There is only one difference between power washing and pressure washing. They use the same machines, and the method is the same. However, power washing uses heat to create a "wet steam," and pressure washing uses cold water.
What is Pressure Washing For
You may be wondering where you can pressure wash. Well, almost anywhere on the exterior of your commercial building and parking lot.
You can have the roof and gutters washed as well as the siding and sidewalk. If your commercial property has a fence, you should also have it pressure-washed as well.
You will need to hire a different service for the windows. If you have outdoor furniture such as lunch tables or trashcans, you can have those pressure washed too.
Pressure washing helps remove a number of different particles. It can help wash away paint and oil stains. It can be easy for mold and bacteria to grow on the sides and on the roof of your building, but a pressure washing service will be able to remove the build-up.
Cost Per Square Foot
Typically it will cost you between $0.08 to $0.80 per square foot. If you're trying to calculate how much it's going to cost, find out the square footage of your building. Be sure to include the parking lot or parking garage.
Cost Per Hour
Instead of charging per square foot, a company may charge based on how long it takes them. A professional could charge between $50 and $160 per hour.
Typically having your roof pressure washed will take longer than some of the other areas and tends to be the most expensive. Depending on how large your building is, you may need more than a one-person crew, which will increase the price as well.
A pressure washing company will come out to your property to give you a quote. You can then decide if it's in your budget to have the service.
Take your time finding a pressure washing company to hire. You should get multiple quotes and compare them.
If one charges significantly more, you can ask for an explanation. They may offer services other people don't or have better quality equipment.
Pressure Washing Company
Taking care of your property is key. Investing in a pressure washing company will help keep your building safe from damage and will decrease the chances of needed repairs in the future.
If you're ready to hire a service, contact us. We have helped hundreds of business owners, and we can help you too.