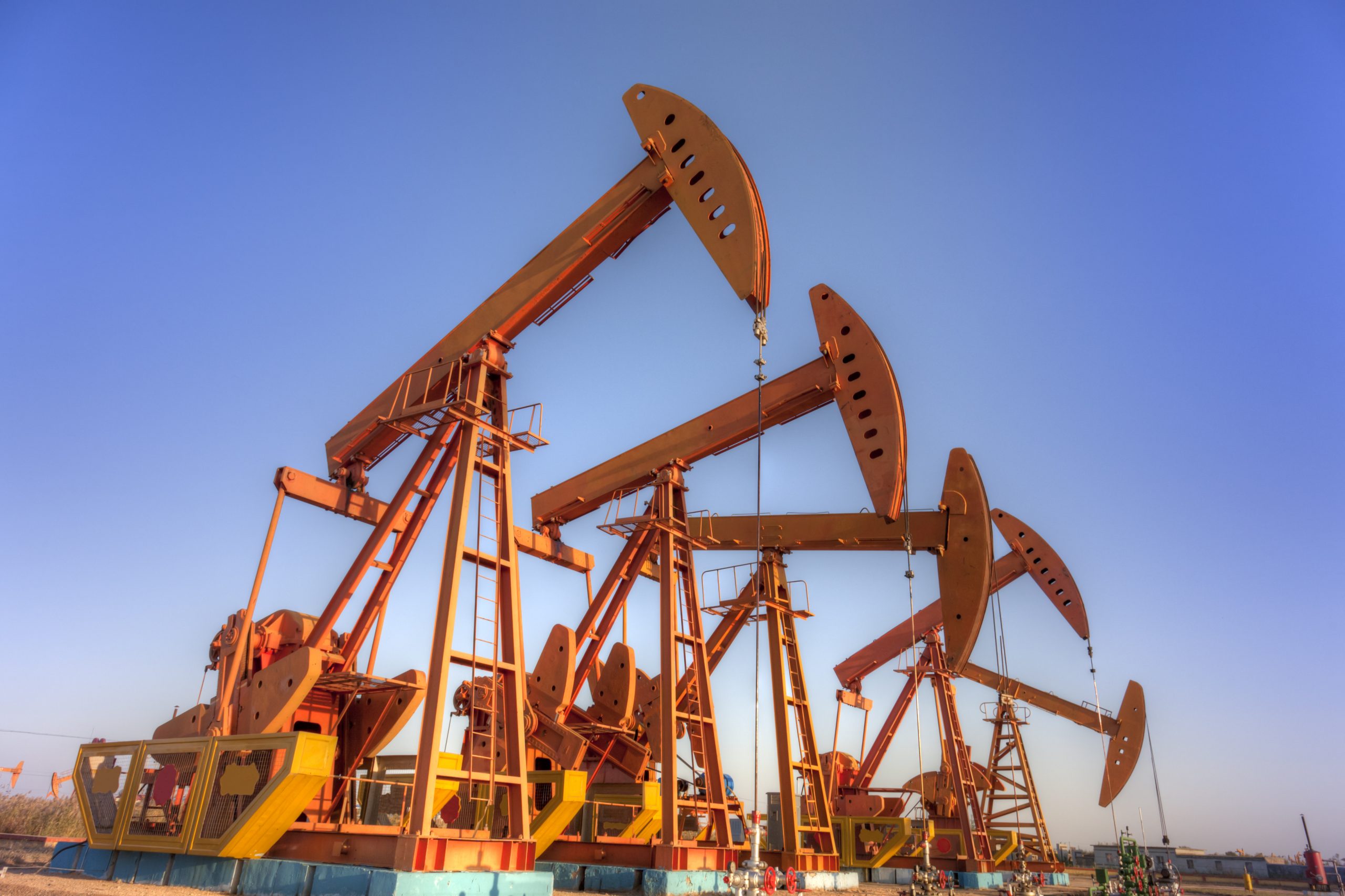 What are the Best Practices for Pressure Washing Oil Field Equipment?
Oil fields and oil refineries are held to very high standards when it comes to safety and the protection of the environment and, of course, for their employees as well. People who work in these active and fast-paced workplaces are subject to a great deal of risk. This way, the HSE (Health, Safety, and Environmental Protection Agency) and OSHA (Occupational Safety and Health Administration) layout many and sundry rules and regulations for these businesses. These regulations are expected to be diligently followed and adhered to.
One of the essential elements regarding compliance is cleanliness. Oil field pressure washing of equipment is a big part of the equation when oil fields need to meet the national regulations and requirements.  An oil field that is not kept adequately cleaned risks severe damage. When equipment and the conditions of an oil field fall short of the required upkeep, workers and the environment will be at risk, which is why pressure washing is important.
Pressure Washing oil field equipment Increases Efficiency:
Dirty equipment will slow down operations. When kept clean, equipment runs at peak efficiency. Employees who feel that their safety is being considered will also work at peak performance, knowing they are not in danger. Regular cleaning will also help keep the quality of the oil at its best.
Regular pressure washing will remove the excess grease, sludge, and oil and other substances that can create a residue build-up, which can cause a host of issues. When equipment is not clean, employees working in these dangerous workplaces are more likely to slip and fall. Not only is this a health hazard, but it is a costly proposition. Worker's Compensation costs are high, and losing production time when trained employees get hurt on the job means work slow-downs. The cost of keeping equipment clean and in tip-top shape is far less costly than the alternative.
Poorly kept equipment in an oil field or refinery can cause more than falls, in a worst-case scenario, explosions can occur.
The Hydro Blasting Method:
One of the best ways to remove oil and other debris from all oil field equipment is Hydro Blasting. This method combines water blasting with an added abrasive. It requires extreme pressure and high temperatures and must be handled by a professional pressure washing team. Hydro blasting will cut through the grime and deposits that are left behind in the oil refining process.
Collecting Wastewater Properly is Essential:
The EPA has regulations regarding the clean-up and collection of wastewater when pressure cleaning is done, especially at oil fields and refineries. Once the pressure washing process is completed, vacuums must be utilized to collect the wastewater. But that is only one part of the job. The residual wastewater must be properly disposed of. If wastewater is not collected properly, you run the risk that the pollutants which have been removed will run along with rainwater into storm drains. Those storm drains lead to our rivers, lakes, and oceans, thus polluting our waterways. This is why the EPA takes a great deal of concern and has stringent regulations about how this water is disposed of, especially when dealing with the oil industry. If those regulations are not adhered to, the fines can be far more than hiring a company that knows how to do the job correctly.
Hiring a professional company to pressure wash your equipment at an oil refinery will include the proper clean-up and disposal of the wastewater. This is extremely important and must be done with exceptional professionalism.
At Goldstone exterior, we use a closed-loop water recovery and treatment technology to dispose of the wastewater. This method allows us to comply with the stringent regulations of the EPA regarding effluent and waste management at industrial facilities.
Goldstone Exterior is based in the Houston Texas area, and we serve the areas in and around Houston. We are fully licensed, bonded, and insured and specialize in serving commercial properties of all kinds. Working with oil refineries is very specific work. We have many years of experience in the field and train our employees extensively.
When you hire our team to pressure wash your work environment, you can trust that our employees will have your business's well-being and the safety of your employees. Safety for our employees and yours is our most important value. We are happy to send a member of our staff to you for an on-site consultation. Call us at 713-462-6900 for more information.