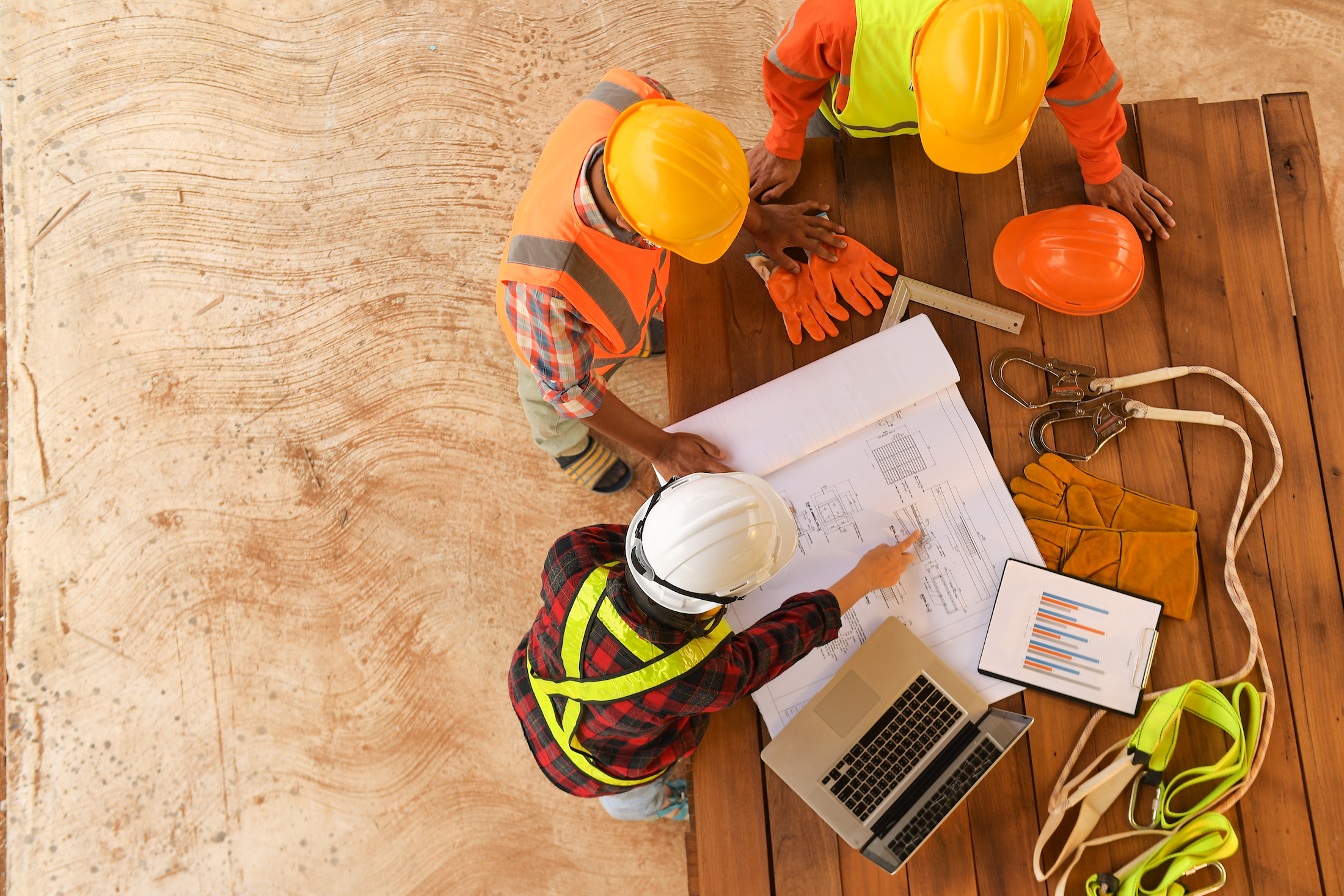 Top 5 Ways Exterior Repair Services Can Enhance Your Commercial Property Value
Covid-19 hit the commercial building industry hard; it's estimated that revenue in 2020 from the commercial building industry dropped by 17.8%.
As a commercial building owner, you must keep your property values up. Forgetting to maintain the exterior of your building could be detrimental to your profits.
Below, we describe five easy ways to ensure your property values stay up. Keep reading to find out which exterior repair services you must focus on first.
1. Hire a Pressure Washer
The first thing you want to do is look around the exterior of your commercial building; this includes the sidewalk, parking lot, and parking garage. Is there mold growing on the side of the building? Is there any graffiti in sight?
Dirt and grime can significantly decrease your property values. First impressions and curb appeal are everything when it comes to real estate.
Hiring a professional to come pressure wash your property is super easy. It will likely only take them one or two days, and it's affordable. It can completely change the look of your building.
2. Keep Maintenance Records
You should keep a record every time you invest in commercial property maintenance services. Then, when it comes time to sell your property, you'll be able to show exactly what was repaired or replaced and when.
This will show you're accountable and prove that your property is in good shape.
3. Repaint The Exterior
After you have your commercial property pressure washed, you may notice the paint is chipping or fading. This is a perfect time to repaint.
Not only will a new paint job make your property look good, which will increase its value, but it will also act as a protectant. It will help seal the building from potential threats such as mold and bugs.
4. Clean Out the Gutters
You may not have easy access to the gutters in your commercial building, but keeping them clean will be beneficial in the long run. Clogged gutters can lead to several issues, including water damage, which can be very expensive to repair.
Bypassers, employees, potential buyers, and anyone else who sees your property don't want to look at sagging gutters. Having clean and properly draining gutters will make a big difference in property values.
5. Invest in Regular Maintenance
It can be tempting to only invest in an exterior commercial property repair when something has gone wrong. However, regular maintenance will help increase the lifespan of your building, leading to a higher property value.
Every once in a while, have a professional clean up your property's exterior. When you need exterior repair services, it's better to catch it early before it becomes more significant. 
Best Exterior Repair Services
Running and operating a business out of a commercial building isn't always easy. It can be easy for maintenance to be pushed to the side.
However, you must make an exterior repair a priority. This will ensure your building's value stays high and doesn't fall below market value.
Contact us today if you need any exterior repair services. We are here for you! Our experts can answer any questions you may have.