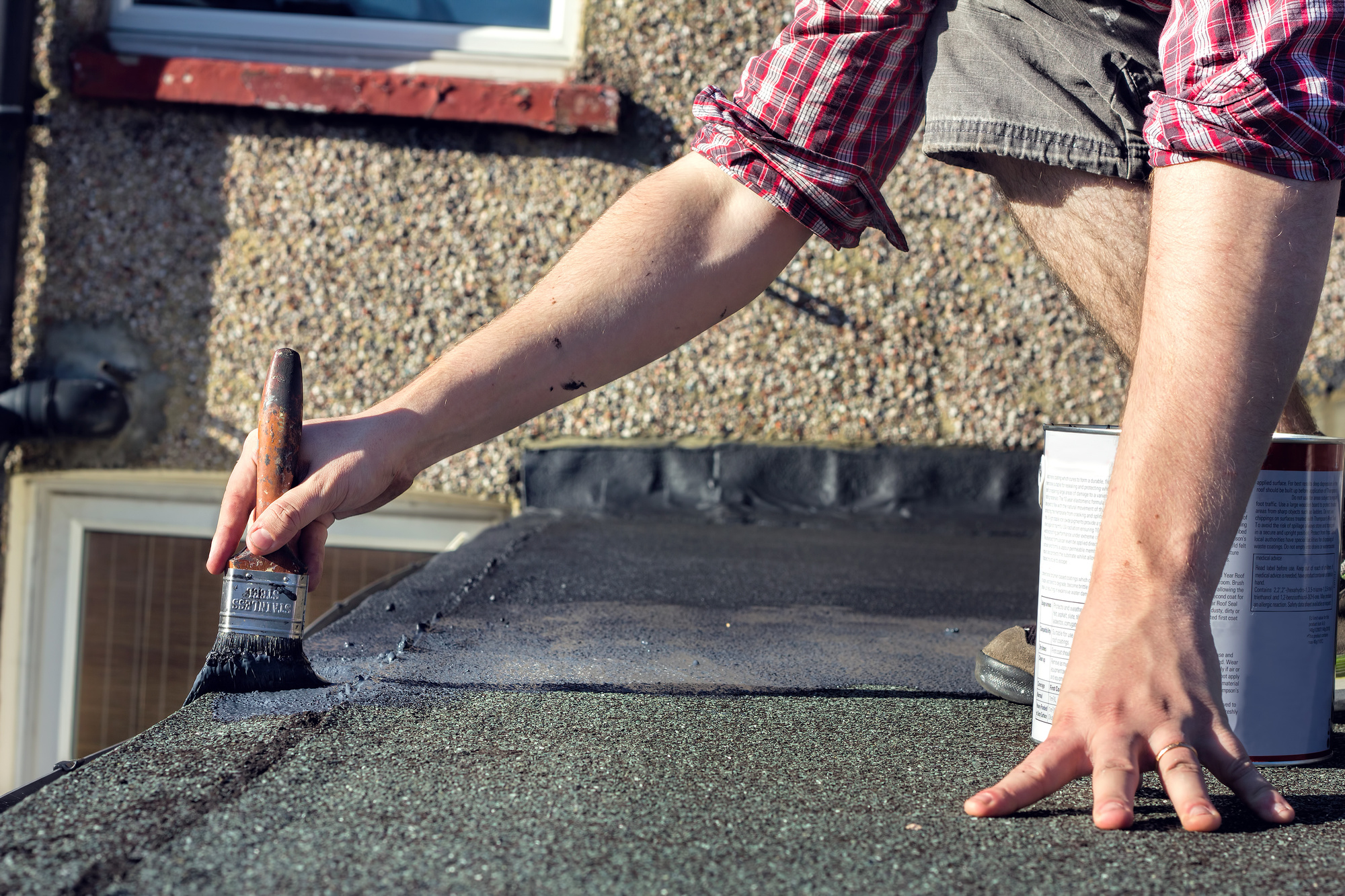 Make Your Property New Again: The Importance of Commercial Building Repair and Maintenance
Are you the proud owner of a commercial building and looking for ways to help it keep its shine? Do you wonder what the long-term effects are of neglecting its maintenance needs? If so, then you need to look into commercial building repair.
Doing so can help your commercial building generate more revenue. It will be more attractive for your tenants, encourage more customers to visit and conduct their business there, etc.
As you can imagine, the list of maintenance needs adds up pretty quickly. See below for several reasons why it's so important to schedule building repair services for your needs.
1. Keeps Your Building Attractive
Put yourself in the shoes of a customer or a prospective tenant. If you rolled up to a commercial building that's dirty and poorly maintained, would you have any interest in stepping inside? Probably not.
Commercial property maintenance is of the utmost importance for your business. It keeps your building attractive and desirable for up and coming businesses. The more well-kept your building is over your competitors, the higher likelihood you land tenants and clients that were heavily sought after.
So, how can you keep your building looking attractive? The key is in the details. You will want to commit to frequent services like commercial pressure washing, parking lot striping, commercial sweeping, and exterior repair whenever necessary.
Better yet, you can hire a commercial building maintenance company that offers all of those services. That way, you can continue to build a business relationship with them and call them at a moment's notice for any repairs you need to be performed.
If you know that your commercial property needs a few touch-ups, but aren't able to pinpoint what that looks like, then schedule an appointment. We'll be happy to come out and assess what maintenance and repair needs your building has.
2. Enhanced Safety
Perhaps even more important than the aesthetic of your company building is ensuring that it's safe for everyone that steps foot on your property. No one should have to step inside your facility wondering if their health or safety is at risk.
Poor maintenance can lead to a plethora of emergencies such as fires, electrical outages, flooding, slip and falls, and much more. If these occur on your property, then you're liable for the injuries that your workers and clients suffer.
The need for commercial building repairs is almost neverending. This can include filling in holes in concrete, removing mildew, waterproofing your property, installing a fence, filling in cracks, and so on.
These liabilities might go unnoticed to the untrained eye until an accident occurs. If you want to be proactive, then hire a commercial maintenance company to take a frequent look.
Not only will your employees and clients feel more comfortable, but you'll also have more peace of mind. Too many companies ignore the signs and, in so doing, lead themselves to a personal injury lawsuit being filed against them.
Your effort to provide a safe workplace won't go unnoticed. Employees take tremendous pride in companies that are proactive about protecting their staff and clientele.
3. High Return on Your Investment
Think of all the different ways that frequent commercial property maintenance can save you money.
First, it can prevent you from ever being sued for personal injury. The costs and fees associated with a lawsuit can become too significant for most companies to ever financially recover from.
Second, it can generate more revenue for your business. If your company building is well-kept, clients will prefer to visit in-person. The face-to-face connection will drive more sales for your company and lead to more customer loyalty for your brand.
Third, frequent maintenance can save you from making monumental purchases in the long run. For example, by paying for waterproofing services now, you can avoid costly repairs and renovations if your building were to ever have water damage.
4. Cost-Efficient Commercial Building Repair
It used to be that every company building would have to allocate a large portion of their finances to building upkeep. They'd hire in-house grounds workers to take care of the outside aesthetic of their company building.
These days, you can save a lot more money by outsourcing those needs to a commercial building maintenance company.
Not only will you save a significant amount from not paying for several full-time employee salaries, but you'll also have access to the company's resources. This eradicates the need for you to spend company money purchasing your own.
5. Energy-Efficient
Did you know that the exterior of your company building can lead to more energy expenditure (and thus, more energy costs) inside your building?
Even the slightest crack can let the hot Houston air inside, causing your air conditioning unit to work twice as hard. Not only is this costing you more money on your monthly energy bill, but it will also lead to you paying for an AC unit replacement way sooner than you had intended.
Be sure to schedule an assessment with a commercial building maintenance company. They can walk through your property and make note of any issues that are causing your building to burn through energy.
Find a Reputable Commercial Building Repair Company for Your Needs
Now that you have seen an extensive guide on the main reasons to prioritize commercial building repair, it's time to start your search for the right fit.
Be sure to read this page to learn more about our industry-specific services and how we can cater to the needs of your specific commercial building.
For more inquiries, please be sure to reach out via our contact us page and we will be happy to assist you further.