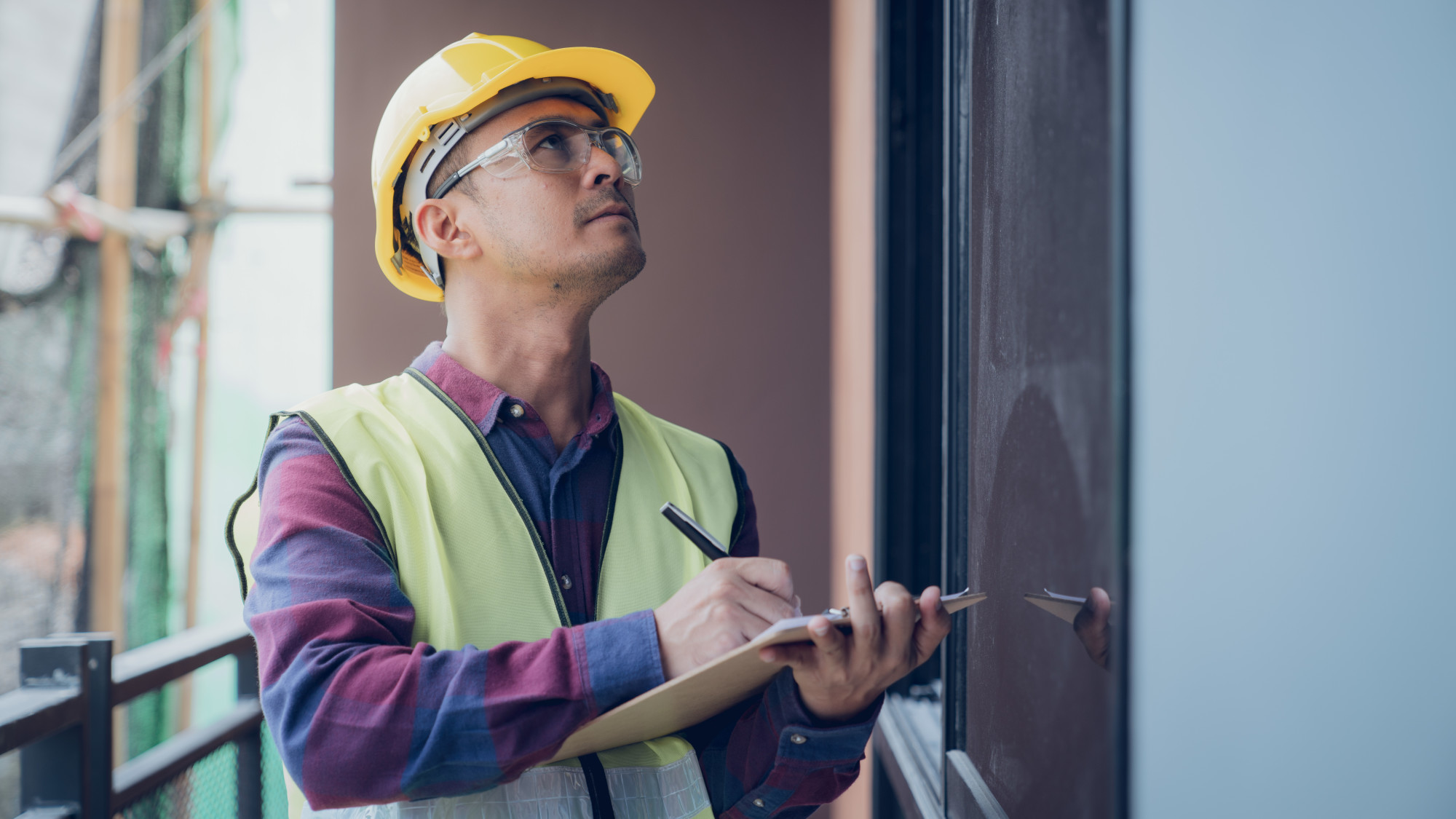 7 Commercial Property Maintenance Mistakes and How to Avoid Them
In the United States, 72 percent of commercial buildings were constructed before the year 2000. Because certain things never get better with age, it's necessary to establish a repair priority system.
Deferred maintenance, which is done while waiting for a future budget or money to become available, can be expensive and increase the likelihood of major problems down the road.
Owning a commercial property might be like a part-time job if you manage it alone. There are vacancies to fill, rent to collect, rental applications to screen, and repairs and maintenance.
You should be aware of commercial property maintenance mistakes. Sometimes, property owners create more work by not appropriately maintaining the property and engaging the tenants. Small issues can evolve into major ones if they are overlooked.
Since big projects require more time and money, it's crucial to stay on top of maintaining a property. A professional property manager provides services to fulfill the demands of both rental owners and tenants.
Here are seven property maintenance mistakes landlords routinely make.
1. Failure to Get Insulation
When making a roof maintenance estimate, you need always consider insulation. The right amount of insulation will improve the roof's weather performance and efficiency.
Moist insulation can cause premature deterioration of your roofing material. Insulation helps prevent excess buildup.
2. Fixing the Problem Yourself and Stepping on Your Roof
Unless you know the art of repairing roof damage, you'll never do a better job than a roofing professional. A DIY fix is actually one of the worst things you can do to your commercial property roof.
You may save on labor costs. But there's a high chance of making the problem you're attempting to fix worse. DIY roofing projects can lead to premature failure resulting in early replacement.
While inspecting and repairing the roof, you must go to the rooftop. However, be mindful of where you step.
In case you end up stepping on a weak roof area, you could damage it. You could also be at risk of getting injured. Hire regular property maintenance experts since they know the precautions to take.
3. Putting Cost Savings Above Safety
Once you receive a bid for your commercial property maintenance much lower than any other offer, you can be certain that the professionals are reducing costs elsewhere. In most cases, you will find that the experts are saving money by not having worker's compensation and liability insurance.
Therefore, before hiring experts offering cheap maintenance services, ask for copies of their insurance and file them.
Licensing is another aspect to consider before hiring a property maintenance company. Failure to consider it will make you pay penalties for any of their maintenance mistakes.
During commercial property renovations, licensed contractors are familiar with the procedures to follow. This helps them avoid penalties from the local construction government.
You should hire a company focused on the safety of its customers and employees.
4. Hiring the Wrong Commercial Property Maintenance Company
The company you hire to help with your commercial property maintenance can mean the difference between improved services and adding unnecessary stress to your workload. To prevent this, ensure you look at the company's services, work history, experience, and safe practices.
Focus on working with a proactive company that can spot safety issues before they become major problems.
5. Unreported or Deferred Maintenance
A dripping sink may seem no big deal today, but it could become a plumbing disaster later.
Always take care of small maintenance issues while they're manageable and inexpensive. Ignoring them will make them more complicated and costly.
Teach your tenants to report issues right away. Sometimes tenants hesitate to report because they worry they will be charged or blamed. Let them understand that everything should be reported and documented to prevent extensive and costly damages, even if it is small.
Take a preventative approach to maintain your building by inspecting the commercial property. Have the heating and cooling systems services inspected annually. Have regular gutters and roof cleaning and hire pest control experts to perform routine treatments.
6. Avoiding Appliance Upgrades
Even if you have a habit of running appliances to the ground in your home, this would not translate to wise business practices regarding your rental properties.
Appliances are costly, but so is their repair. If your old clothes dryer or dishwasher requires routine maintenance, it may be time to invest in a new one.
This also has the side effect of lowering utility bills. Newer models will use significantly less energy than older models.
7. Using More Than One Property Maintenance Company
Finding a property maintenance company that's a one-stop-shop for all your property's needs can save you energy, time, and headaches. A general contractor can handle all of your services.
They can repair and inspect your roof, gutters, and plumbing systems. They can also help with the painting and landscaping of your property. This will help you avoid splitting tasks among several companies.
Avoid the Above Commercial Property Maintenance Mistakes
It's critical to plan ahead of time and be proactive when maintaining a commercial property. Property maintenance has a significant impact on a property's appearance and safety. Avoiding commercial property maintenance mistakes will ensure everybody around your property is safe.
At Goldstone Exterior Services, we can build a personalized plan to fit your property. We can be trusted with all of your property's repair, and maintenance needs to boost its value. Also, if necessary, we may build a follow-up maintenance plan to ensure that your ideal home appearance lasts.
Contact us today to schedule an appointment.